Design thinking is a set of human-centered methods used for complex problem solving. It can be applied to service design and experience design.
Take a look at why we believe design thinking can have an impact on employee experience.
Here is how we incorporate it into everything we do: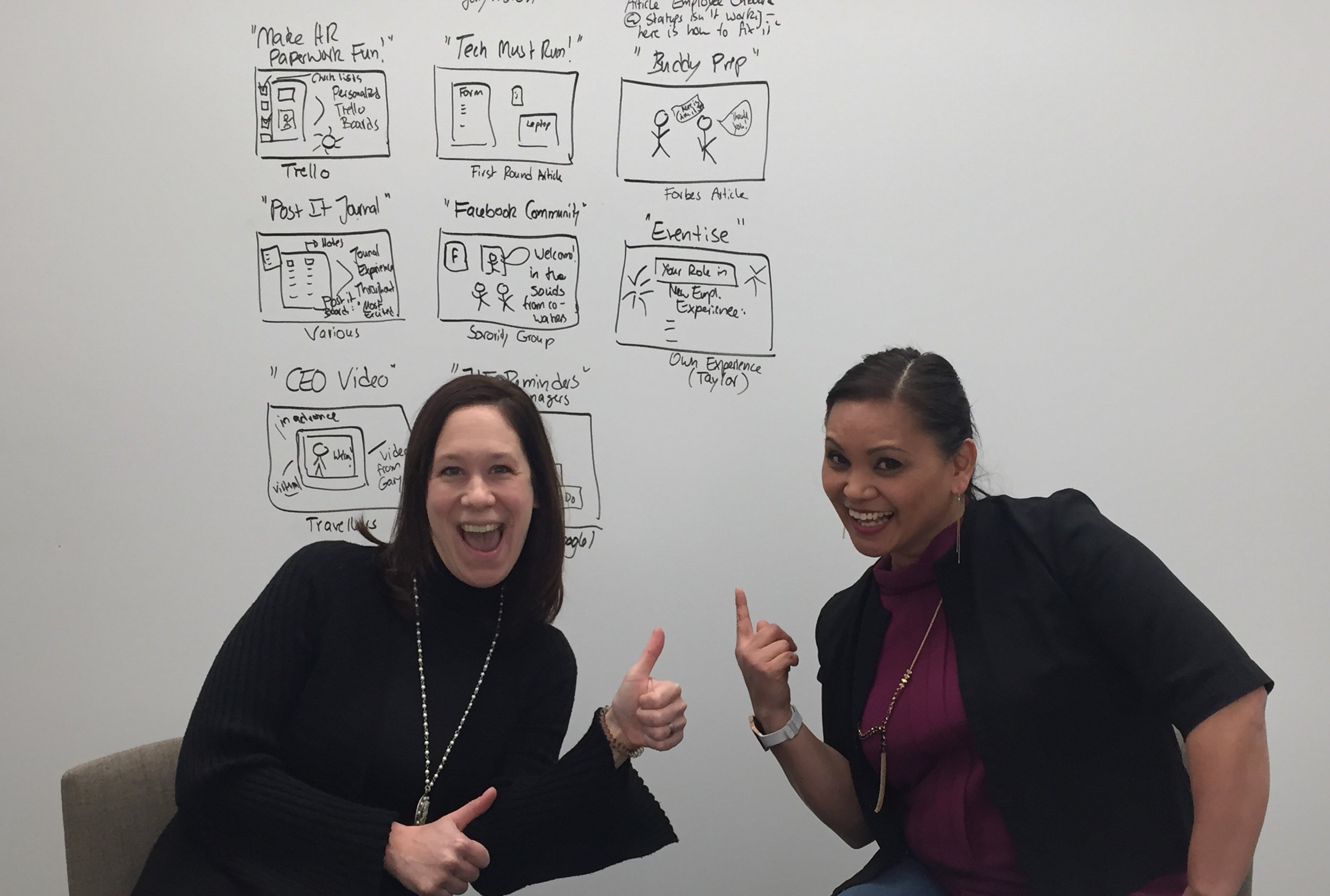 Building Competence And Confidence
We build your competence and confidence to work in new and innovative ways. We're not interested in designing your solution behind closed doors. Instead, we co-create and experiment alongside you.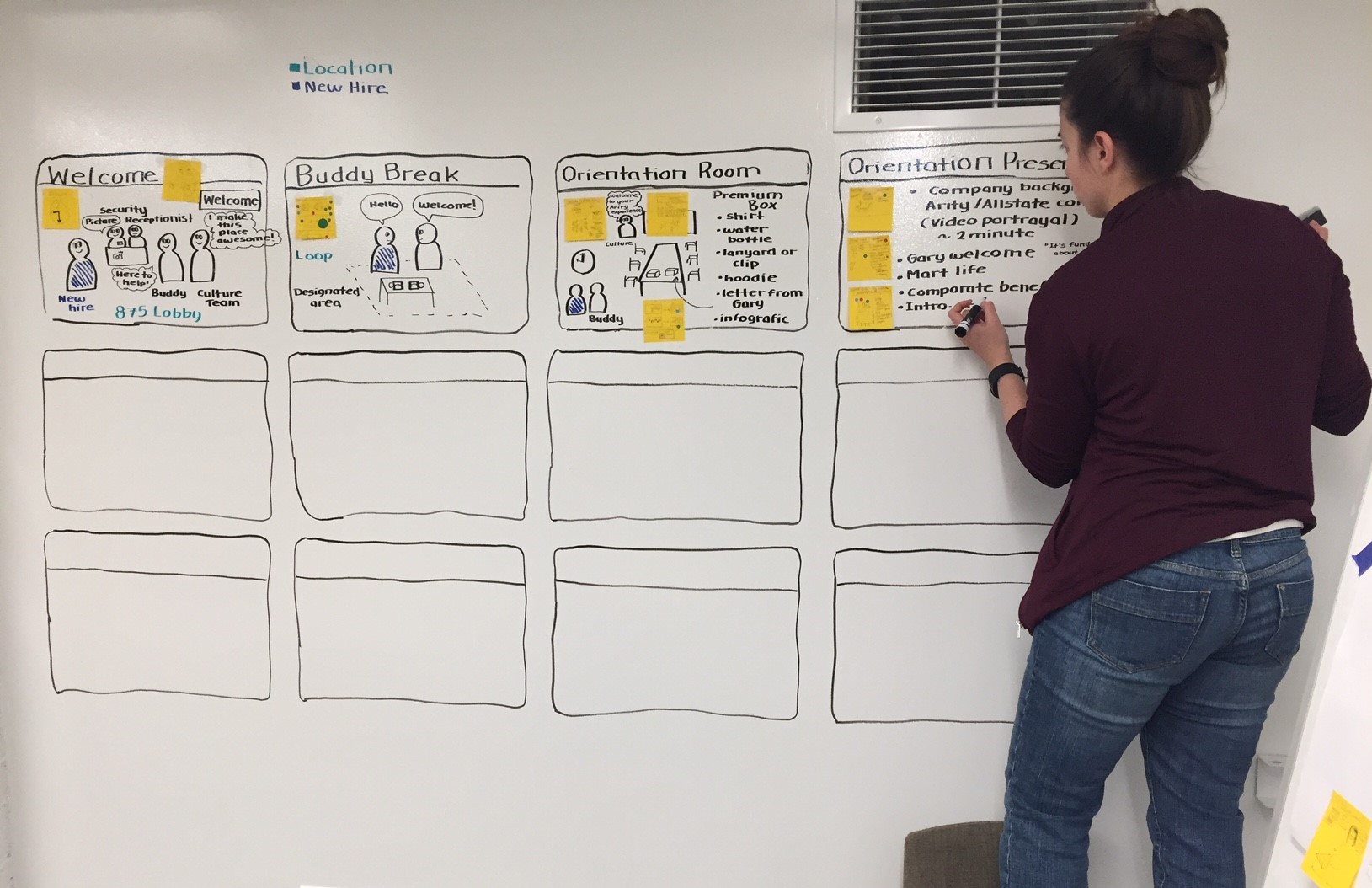 Experience is the best way to learn. We provide experiential programming where participants are challenged to roll up their sleeves and learn the ins and outs of design thinking for talent.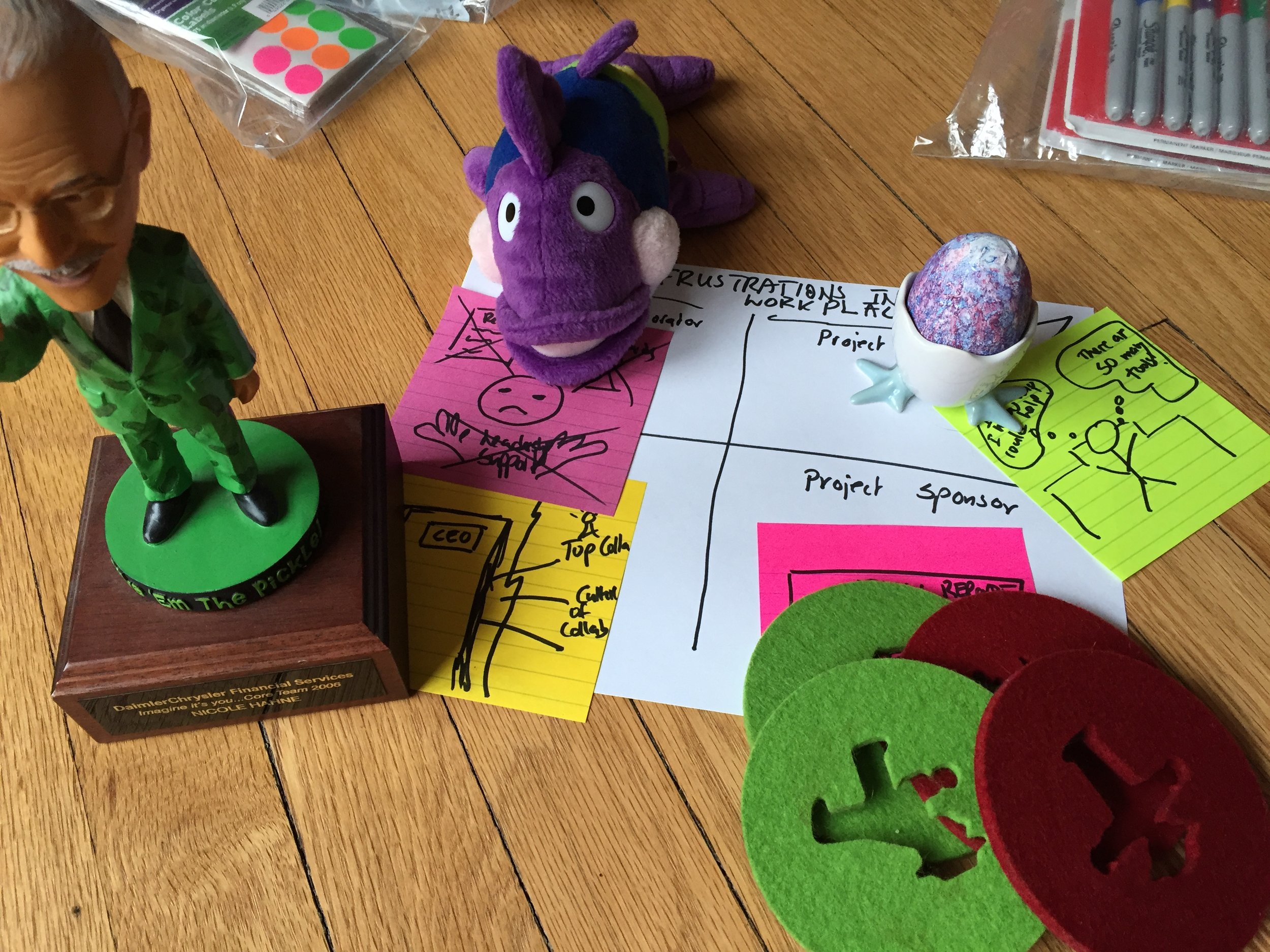 capturing Hearts and minds
To inspire change we have to engage people's emotions as well as their intellect. With serious play built in, our interactive programs ensure participants' hearts and minds are in the game.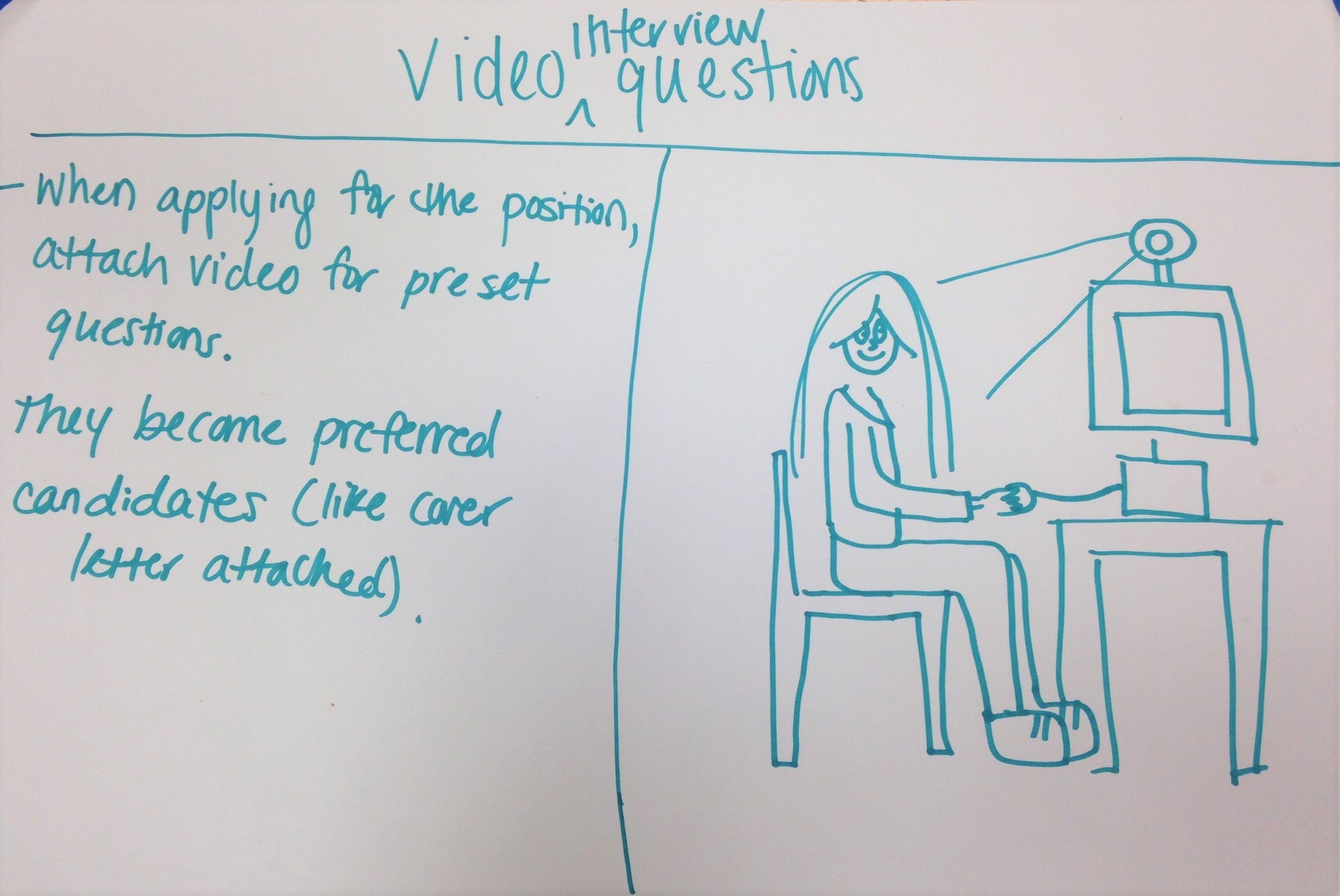 A fun experience is only the first step. To deliver lasting impact, our programs provide the context your team needs to internalize new behaviors and commit to immediate action.